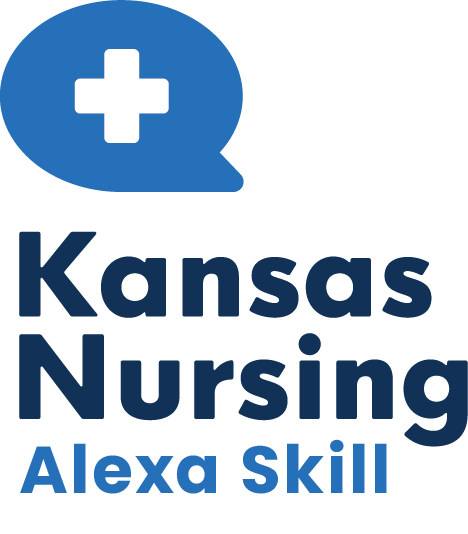 Introducing: Kansas Nursing! The KSBN Alexa skill for Nursing License Verification.

Read about the progress of the Nurse Licensure Compact in Kansas!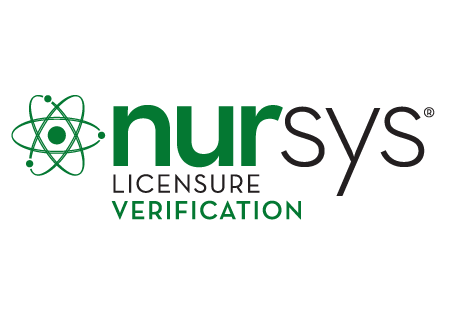 Apply for a nursing license by Exam – Endorse from another state or Reinstate a lapsed license.
Renew your Registered Nurse, Licensed Practical Nurse, Advanced Practice Registered Nurse or Licensed Mental Health Technician license.
Check on the status of your nursing application.
Information regarding the action taken on the licenses or applications.
The mission of the Board of Nursing is to assure the citizens of Kansas safe
and competent practice by nurses and mental health technicians.
Update personal information, change address, apply by exam, endorsement, renew or reinstate a license online.
Information for nursing program administrators, education forms, curriculum changes, MHT, undergraduate and graduate nursing programs, CNE and IV Therapy

State laws which protect the public's health and welfare by overseeing and ensuring the safe practice of nursing.

KNAP is a professional assistance program designed to assist all nurses and mental health technicians who have a problem or illness that has or could impair their ability to practice safely.
Quarterly newsletter mailed to Kansas nurses in Active Status. You may view current and past newsletters online: Articles, CNE Offerings, Legal Cases, and MORE!